Prepare Your Car For Europe
June 28th, 2017
&nbsp | Share: &nbsp
Off for a road trip? Or maybe just a long drive through Europe to get somewhere. Either way, before you jump on that ferry there are some things worth going through, which will make sure your car is ready for the journey.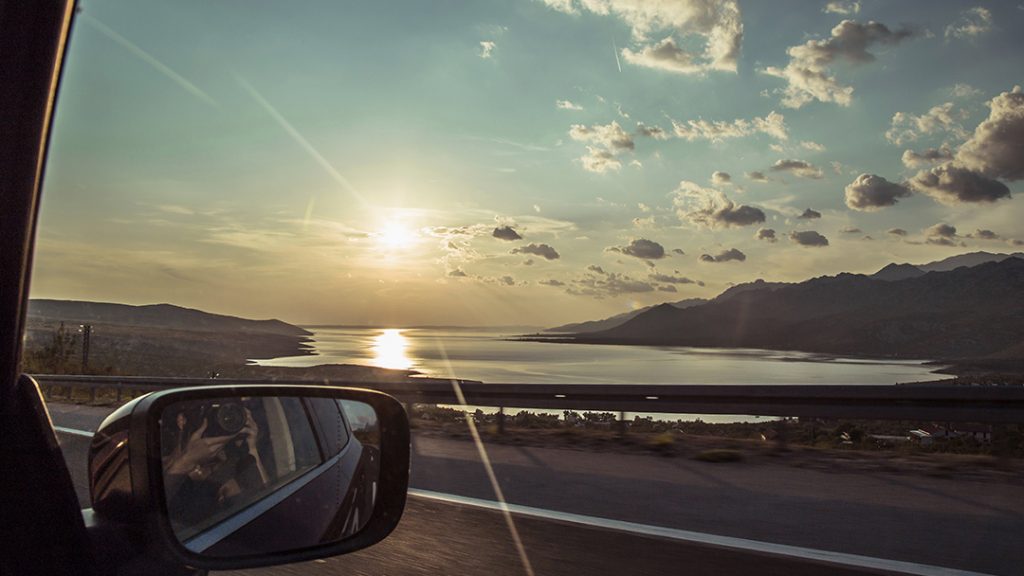 Check Your Oil Levels.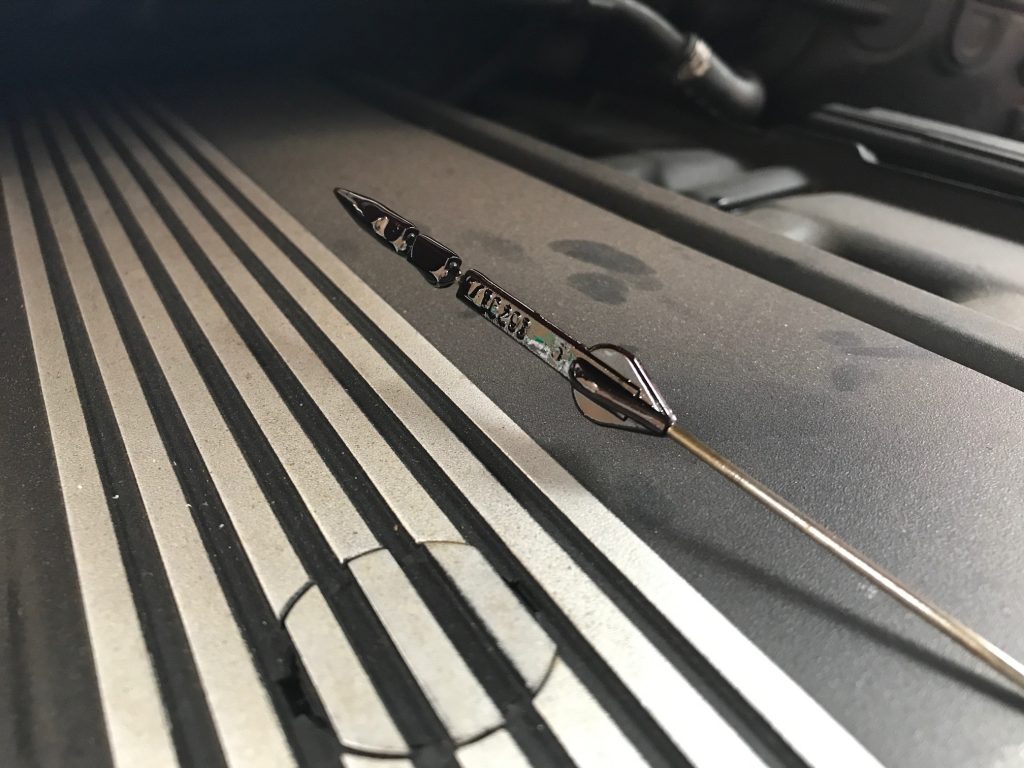 Oil is your engine's lifeblood. It both lubricates and cools the engine and without it (or enough of it!) you will very quickly end up broken down with a new engine on your shopping list. With long miles likely, it's important to check your oil is above the minimum level & if it isn't, top it up. Most cars have a simple dipstick which will show you the min and max level and an easy to access oil well where you can top it up. Check your owners manual if you're unsure.
Check Your Coolant.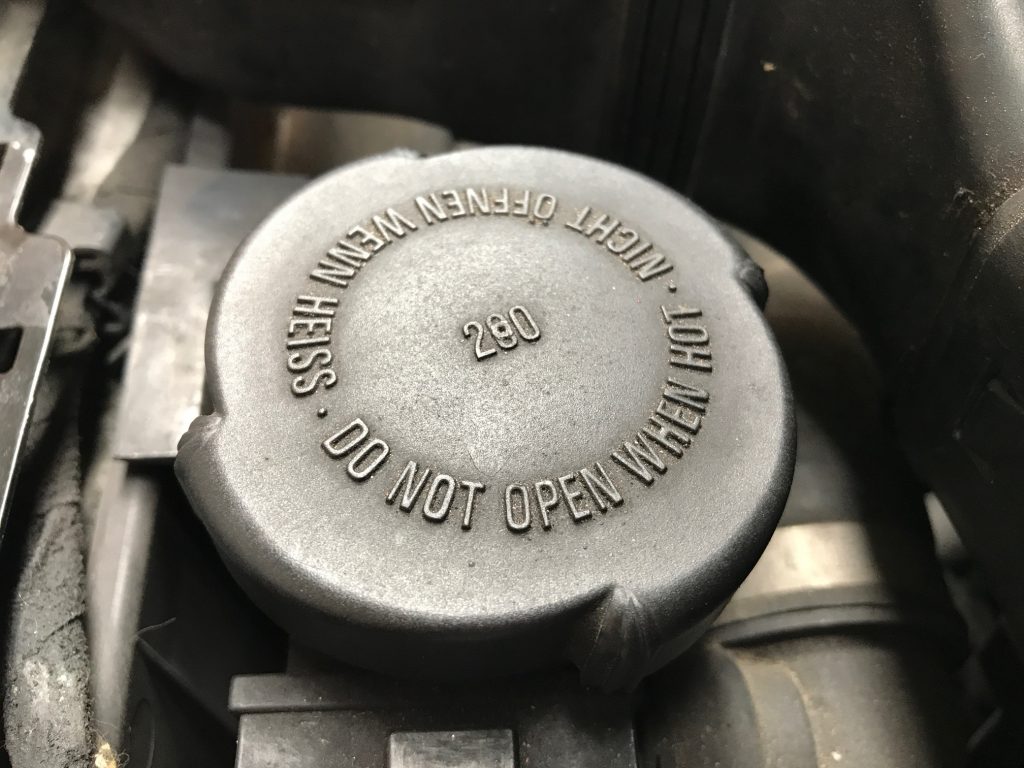 A long journey will test your cars' cooling system much more than a regular journey. Because of this, it's important to check that you have enough coolant and that it's in good condition. Refer to your owners manual if you're unsure.
Check Your Lights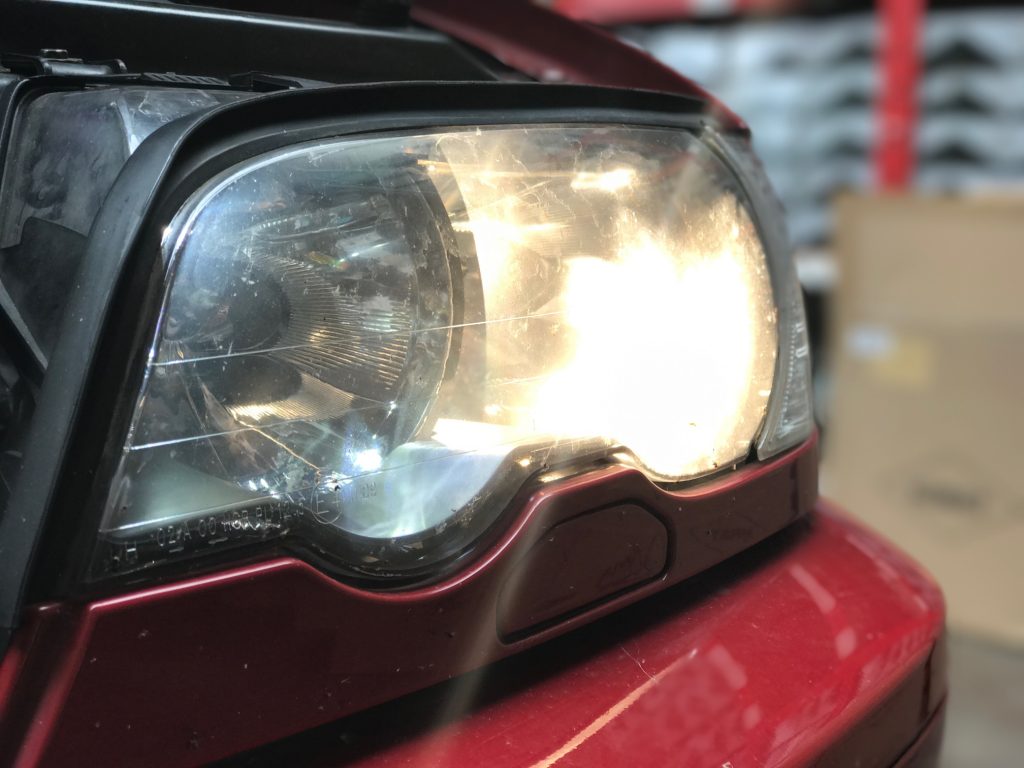 Although it's summer and the evenings are long it's still worth checking your lights as you never know if there will be some delay. If you're planning on driving at night and you know your headlights are past it then it's worth looking at some upgrade bulbs.  When you're driving on the other side of the road you will also need some headlight beam adaptors to avoid glaring the traffic.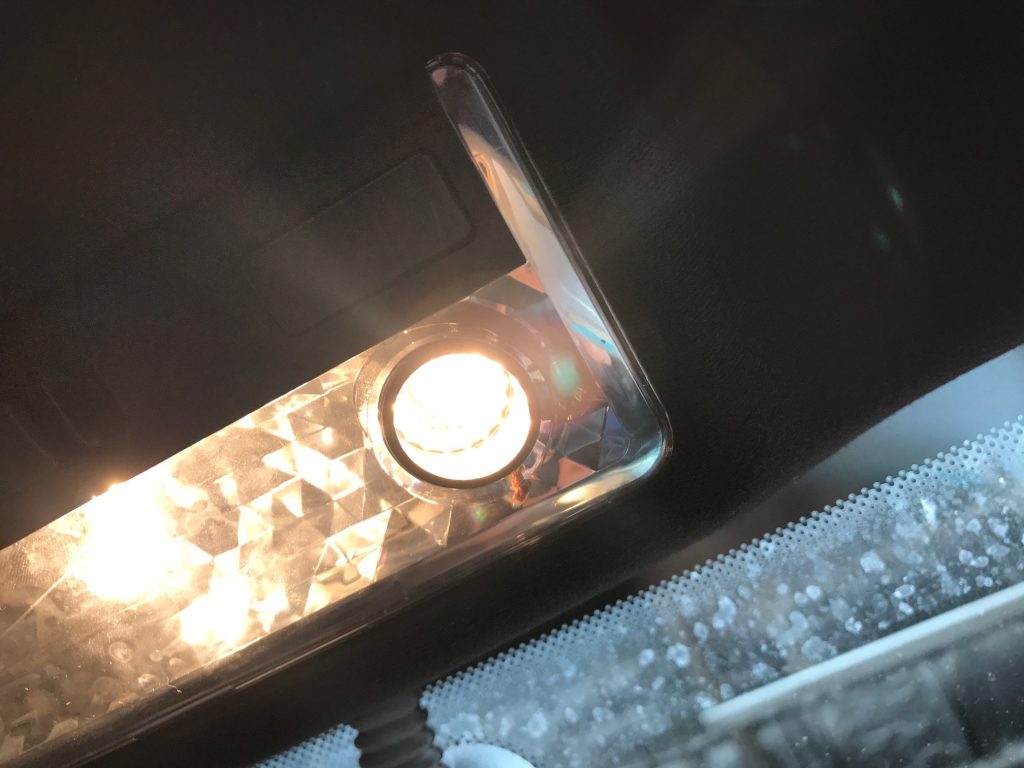 It's even worth checking bulbs such as interior bulbs. If you're out in the dark the last thing you want is a dead interior bulb stopping you from reading a map. And of course, carry a spare bulb kit (this is a legal requirement in some European countries).
Clean Your Car (Inside & Out)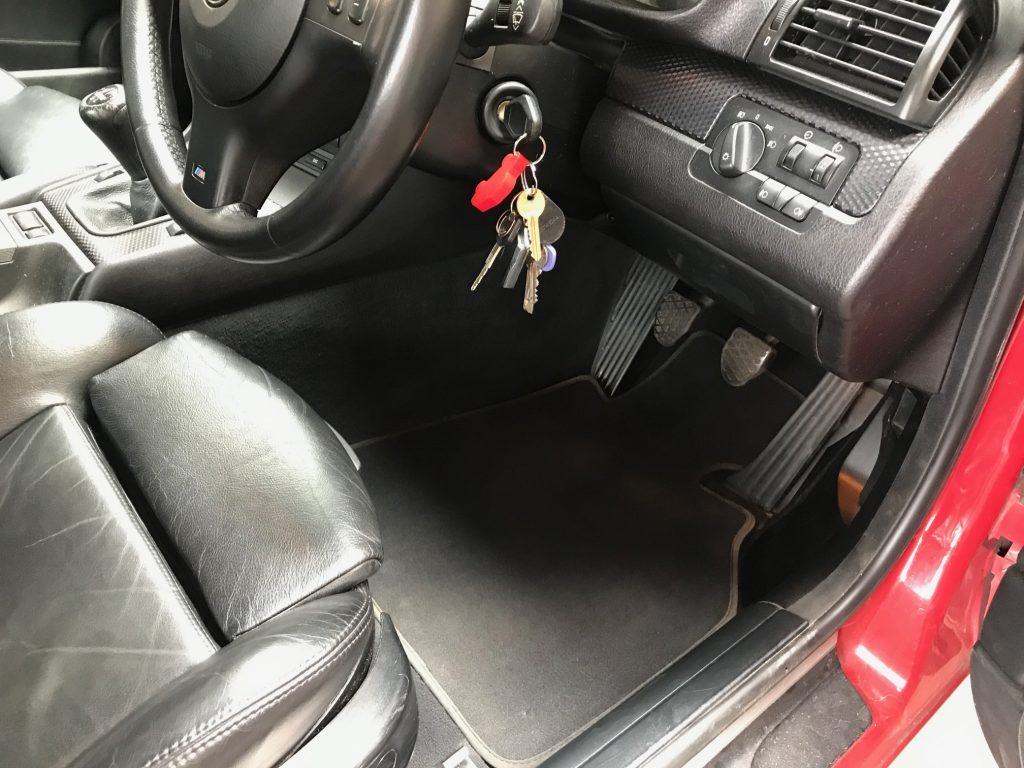 When you're going to be spending a lot of time in your car, it will make your journey far more comfortable and enjoyable in a clean and tidy car.  And as for the outside if your planning on taking any Top Gear style road trip picture involving the car they will come out far better with a clean car! You can check out our Rocket Butter range to make light work of cleaning the interior and exterior before you go.
Mirrors, Windows and Windscreen
Being on the wrong side of the road means your visibility will be especially important! Check that your mirrors all adjust freely and that they are reflecting 100% As for your windscreen and windows give them a good clean on the inside and out using our Rain Rebel Glass Cleaner. You won't believe how much easier seeing the outside world will be once the windows are clean.  Then seal them for maximum visibility in the rain with Hydroseal.
Wiper Blades.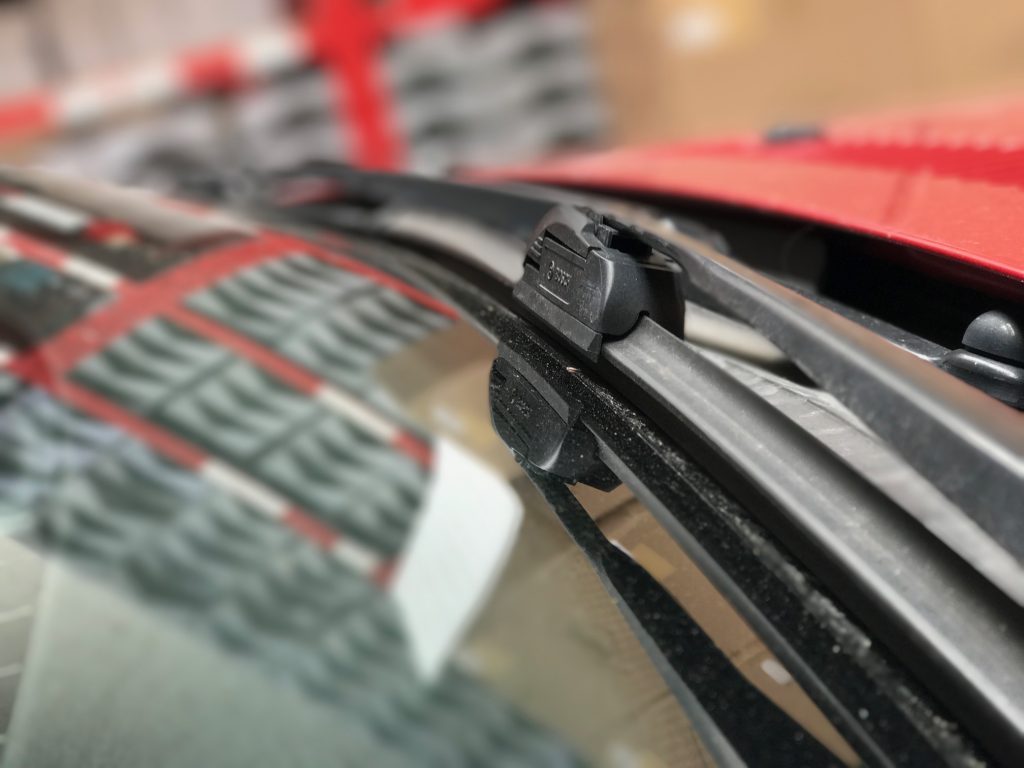 It may be Summer but you can never predict the weather. If your wiper blades are smearing or jumping then they'll frustrate you massively if you get caught on a long, rainy motorway journey. Replace them with the best you can go for, for example, the Bosch Aero-Twin.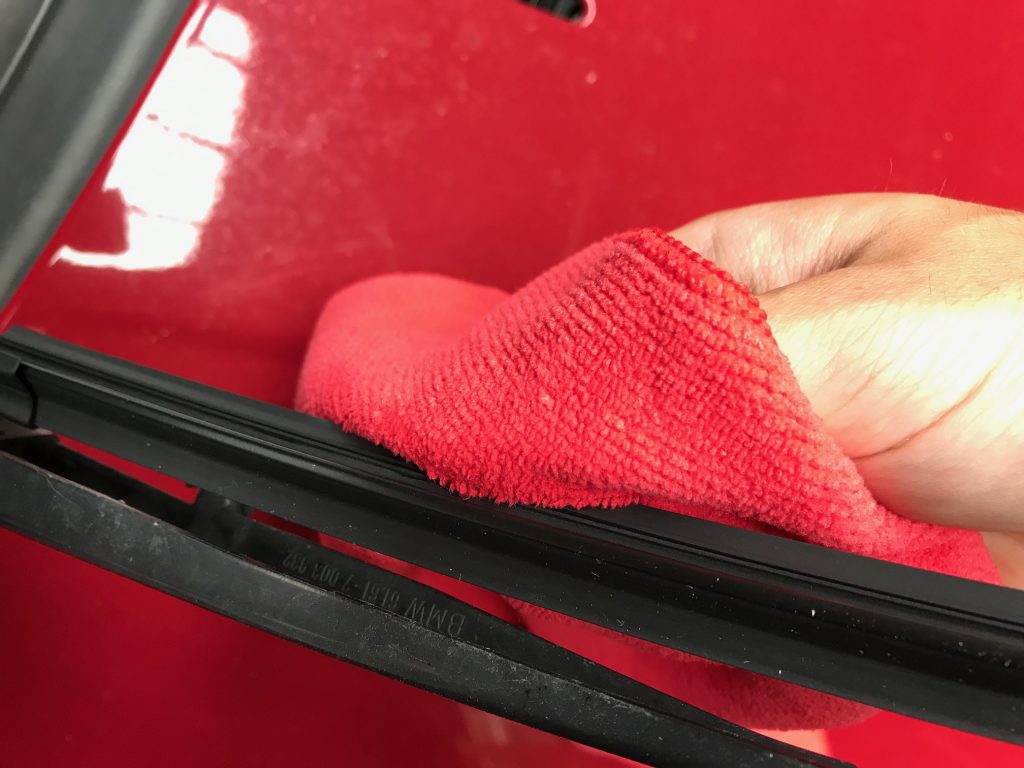 If your wiper blades are pretty decent and just a few months old then try giving them a clean with some Glass Cleaner and a microfiber cloth. You'll be surprised how much dirt comes off from them and then they'll work like new once again!
Screen Wash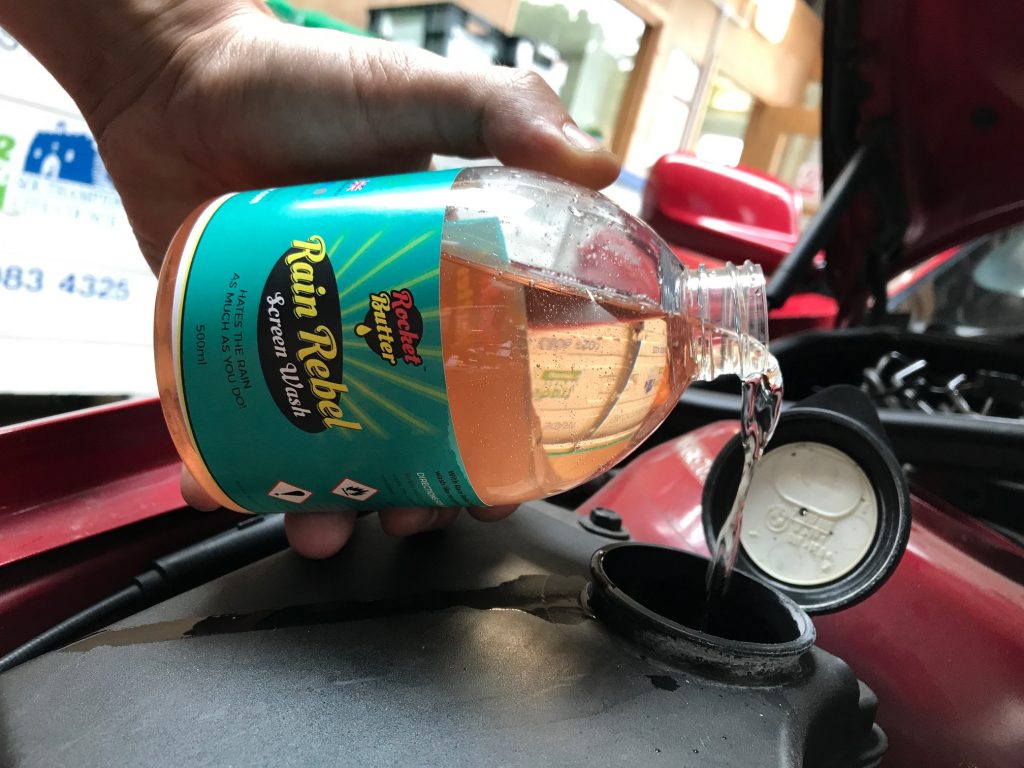 Bug splats! You collect tonnes of bugs on a long journey so it's important to have a good screen wash that will easily knock them off the windscreen to keep your vision clear. Our Rain Rebel Screen Wash is the ideal solution quickly making the windscreen clear and adding the to the rain repelling qualities. Also, make sure the reservoir is topped up.
Tools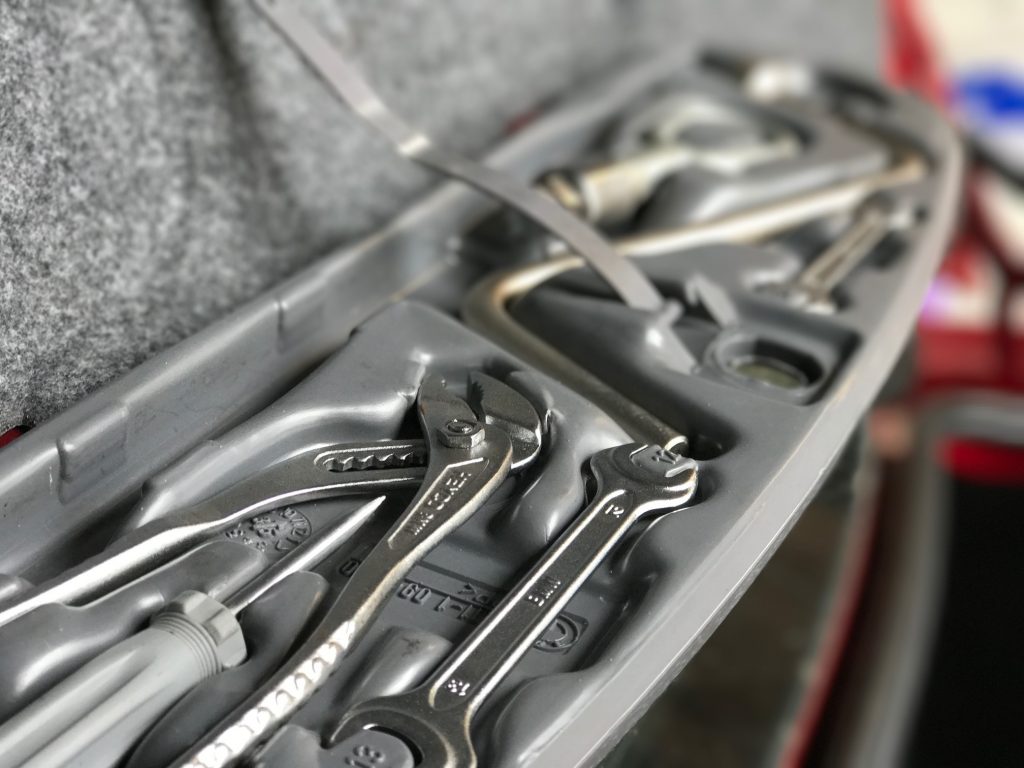 Double check you have all your cars tyre changing tools. Especially the locking wheel nut remover! A puncture is annoying but would become holiday ruining if you didn't have something as simple as the locking wheel nut remover. Double check the condition and wear of your spare and make sure there is air in it.
Battery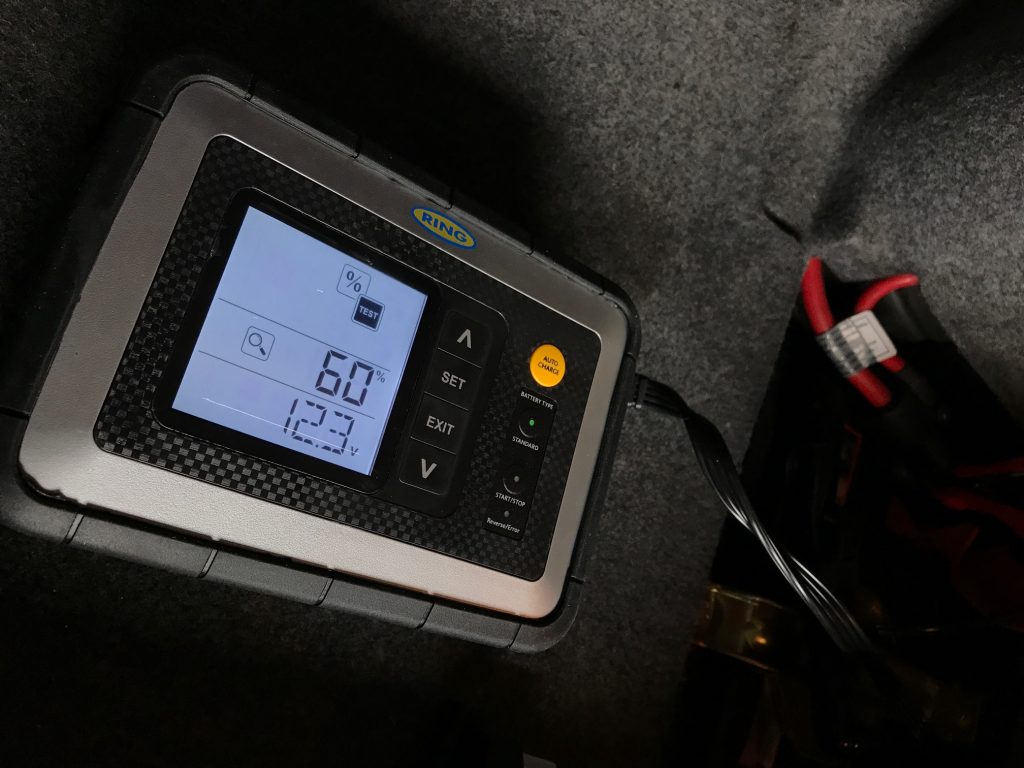 Your battery is essential to all your cars functions. Make sure it is secured down tightly and the connections are in good order. You can check its rough health with a simple multimeter. Or you can accurately check its condition and charge it with a Ring Smart Charger.
Phone Charger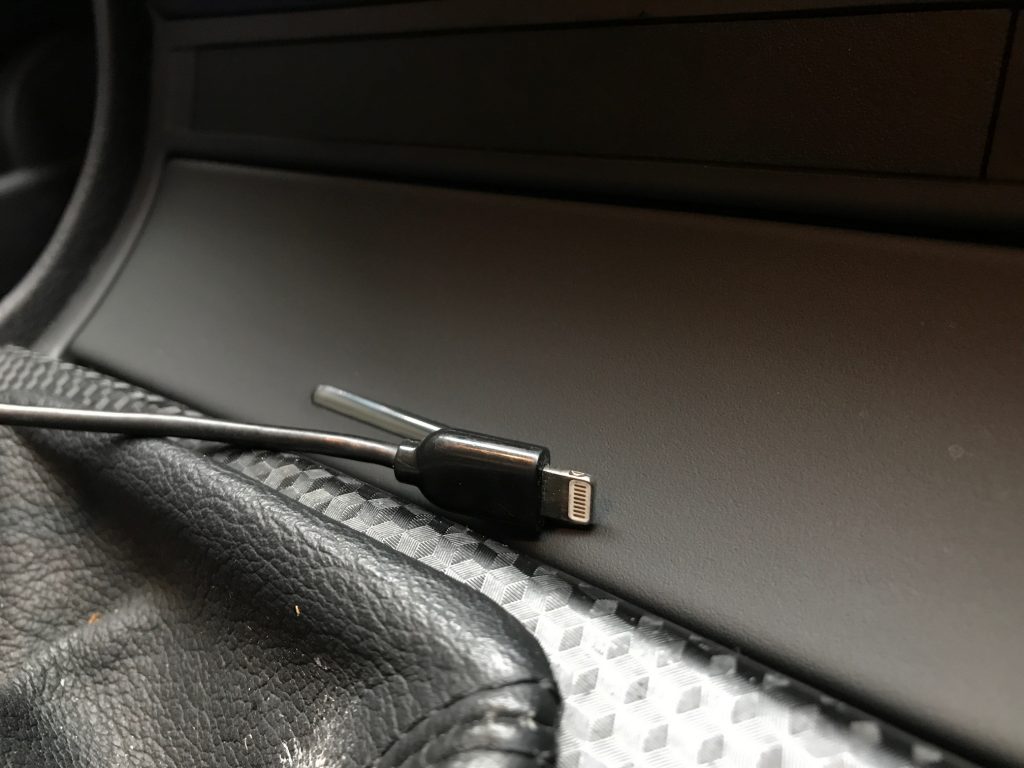 Phones are a life saver in an emergency or break down so it's important to keep them charged up especially if you will use it as the Sat-Nav. Our excellent charger and cables can be found here.
Documents
Proof of insurance and ownership of the car is a legal requirementt in most EU countries. All though it's not strictly necessary it would help to speed things up if you translate the documents to the relevant language. There are lots of websites where you can do this for free.
Identify yourself!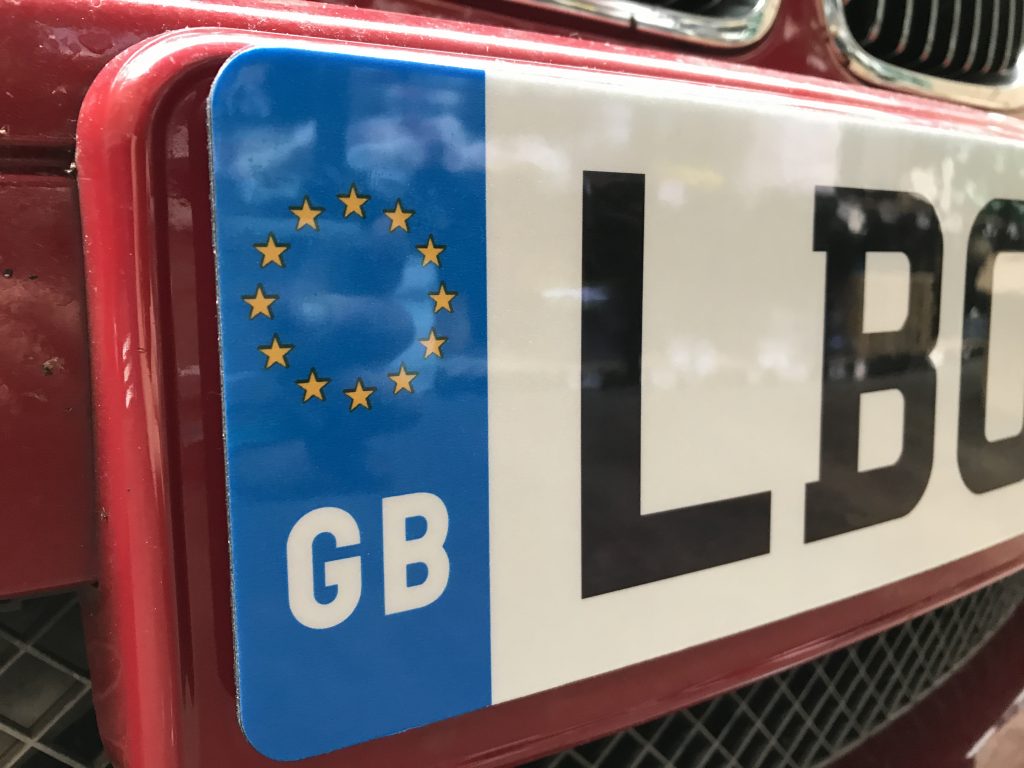 When travelling abroad you need to identify which country the car originates from. If you're travelling outside the EU then you will need either a GB Sticker Or Magnetic Plate. But if you're staying within the EU you can simply change your number plates for ones with GB logo on!  We can print fully road legal number plates for you in many styles. Check them out here.
Kit Up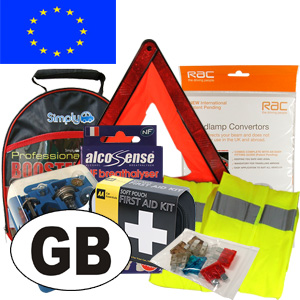 If you're unsure about what kit you might need you can check out our country by country guide. But if you're travelling through many countries then our full EU driving kit will have you covered on all legal basis. Few!
Posted by: ABD.co.uk
Related Articles
No related posts.
Featured products
it does not exist